Home Learning Resources
Home Learning with Kent Libraries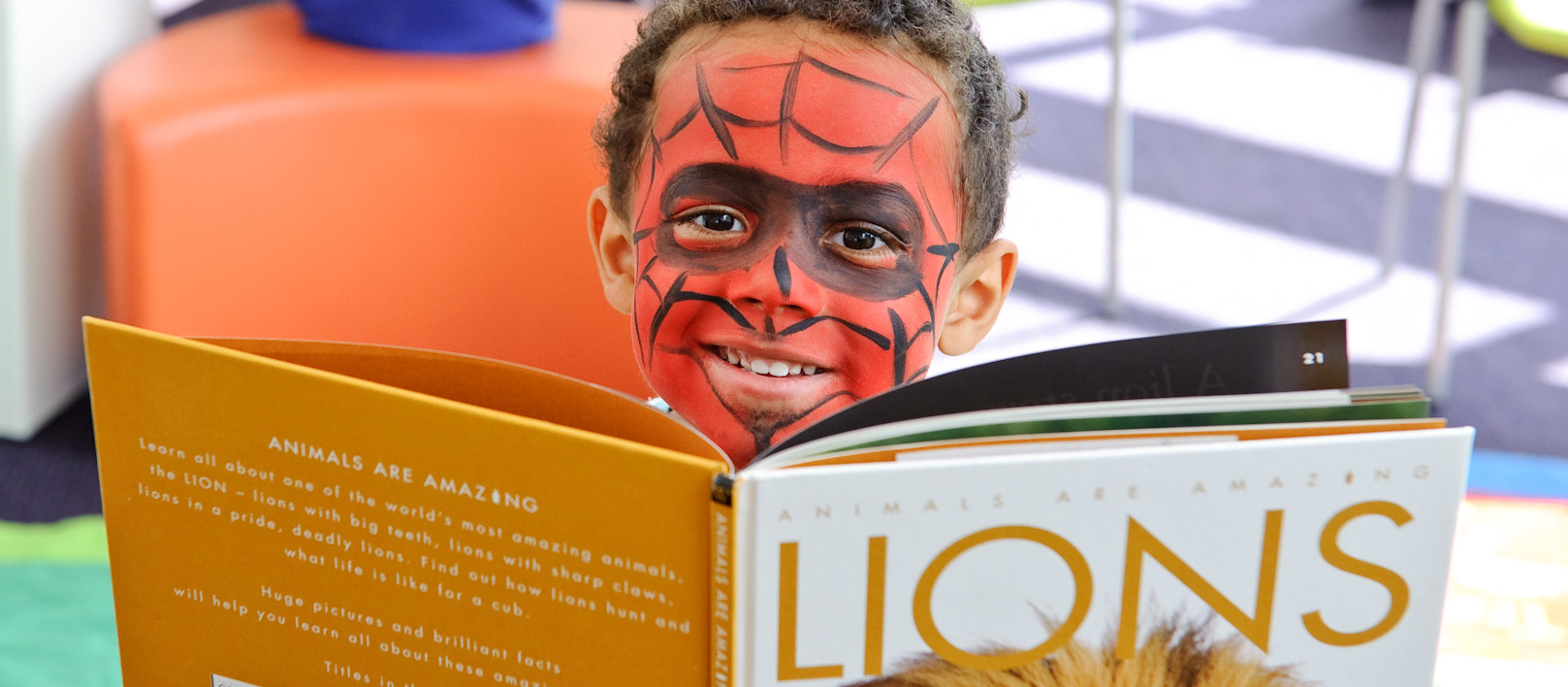 We have lots of resources to help with home learning, anytime, anywhere!

Browse our eLibrary and download our apps to access free eBooks, audiobooks, comics, magazines and more. There are thousands of titles to explore, all free to use with automatic returns and no charges

Need help with homework, research or one of our library services? Having trouble with downloading something to your device? Ask A Kent Librarian


Not a member of Kent Libraries yet? Join the library online
How to Guides
Learn how to get the most out of your Kent library card with our video guides!
Find the full playlist over on our YouTube channel

Learning resources by subject
Take a look at our recommended titles, check to see what's available to borrow via our library catalogue and find links to our favourite online resources listed by subject

Learning resources from Kent Libraries and Archives and trusted websites
Meet the Animals! ZooLab Highlights
Love animals? Missed out on our virtual ZooLab sessions over the summer? Take a look at our highlight reel of the best bits! Meet the rangers' animals up close and learn some new facts about some amazing creatures.
This video features lots of creepy crawlies, snakes and more! Big thanks to Rob, Anna and Georgie from ZooLab for hosting such fantastic sessions.
These events were held as part of the Summer Reading Challenge, and tickets were offered to families across Kent with support from Reconnect Kent.

Explore Kent
Get out and about in nature with Explore Kent. To make going on an adventure even easier, all Explore Kent walking and cycling routes are now available on the Kent Connected app which features an Ordnance Survey map layer.
Kent's Plan Bee
Take part in Kent's Plan Bee Pollinator Challenge and find lots of resources to help you help our local pollinators, put together by Kent Children's University.
Explore Natural History Museums
See the collections from home
Google Earth
Explore worldwide satellite imagery. Take a look at Earth Timelapse, a global zoomable video that shows how the Earth has changed over the years.
Get to know your gridlines with Where on Google Earth is Carmen Sandiego? a fun activity helping 10 to 14 year olds learn about latitude and longitudinal lines.
See what's available in our eLibrary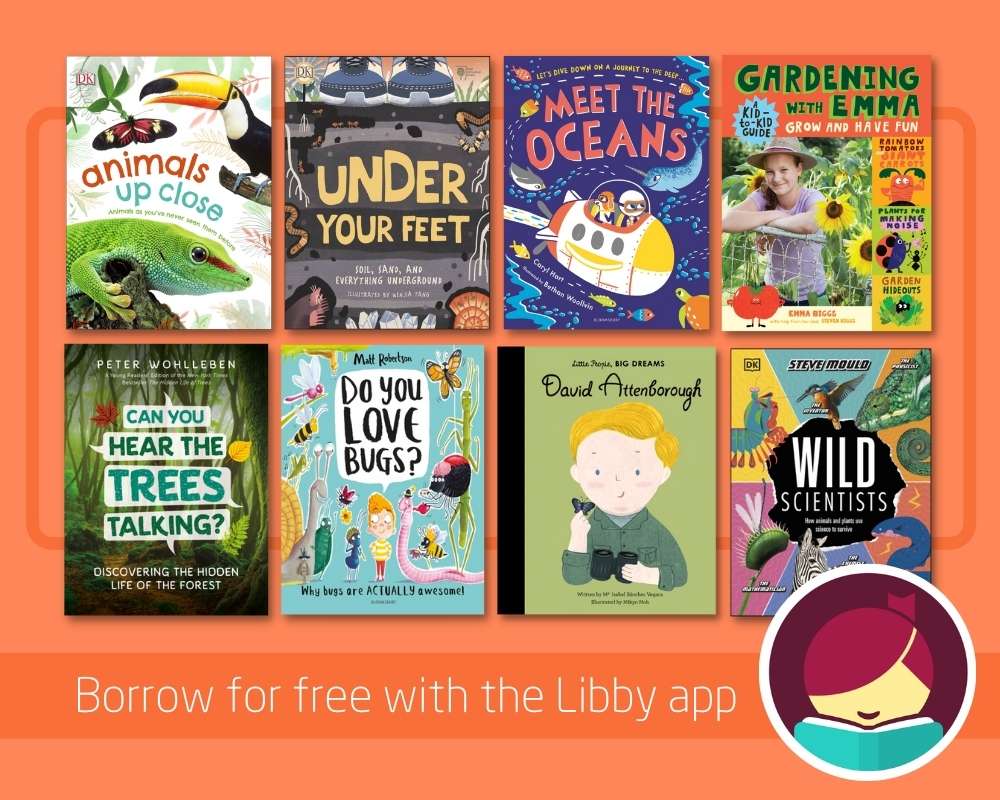 Check out our free selection of eMagazines for kids and teens including National Geographic Kids (ages 6 and up) and Little Kids magazine (ages 3 to 6) - the perfect balance between learning and fun! Each issue is packed with colorful photos, games, puzzles, fun features and facts about animals, science, technology, and more.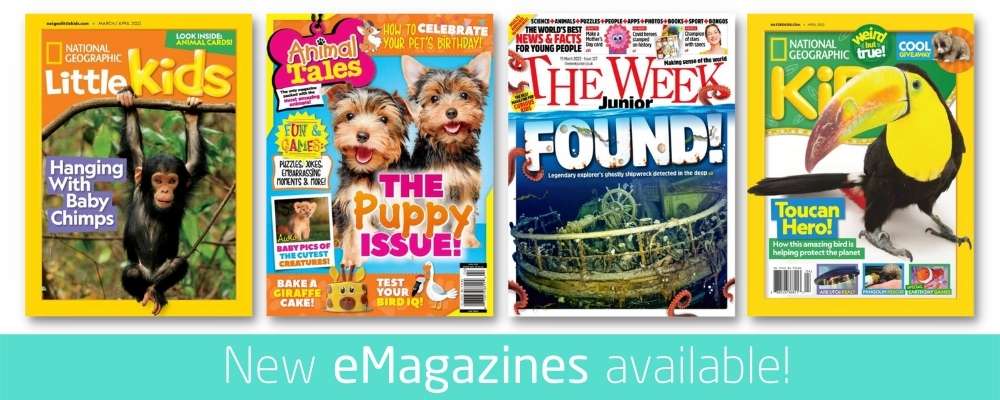 Learning resources from Kent Libraries and Archives and trusted websites
Get out and about
Some of our libraries have their own galleries. Entry is free, and we show a range of work from community art by local art groups to a mixed programme of work by amateur, semi-professional and professional artists.


Tate Kids
Create like an artist. Games, quizzes and art activities for big and little kids.
Turner Contemporary
A collection of free learning resources and activities to do at the gallery in Margate, or at home.
BFI Replay
BFI Replay, a new archive TV streaming service, is now available in all our libraries to browse and enjoy, research or study for free.
Discover thousands of digitised videos and television programmes from the 1960s to the 2010s, including collections of popular soap operas, classic children's shows, TV documentaries, interviews with actors, authors and filmmakers, and much more besides.

See what's available in our eLibrary
Online Safety for your family
Kent County Council works with schools and educational settings to help children, staff and parents to understand online risks and how to manage them.
Internet Matters
Get expert support and practical tips to help children benefit from connected technology and the internet safely and smartly.
NSPCC
Talking regularly with your child is the greatest tool to help keep them safe online. Find advice on how to start the conversation and get support if you're worried.
See what's available in our eLibrary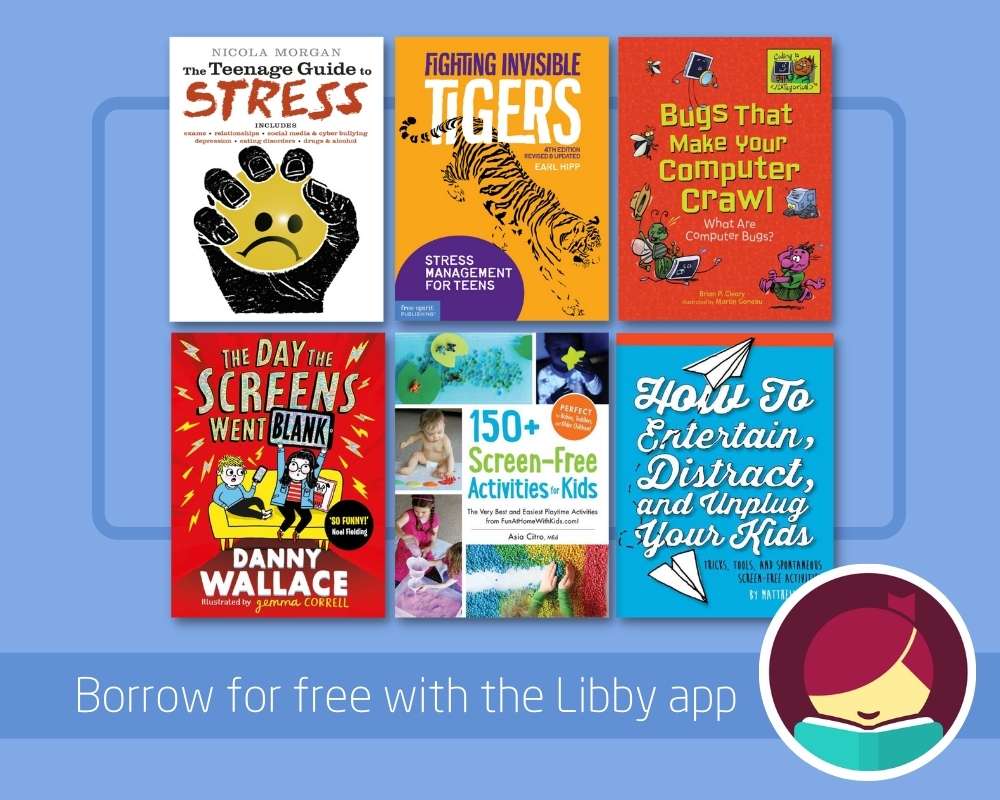 Representation Matters
Books play an important role as mirrors for children. Stories and characters will affect how they see themselves and the world around them, their motivation to read, and their aspirations to become authors and illustrators of the future.
Find our recommended resources below
BookTrust Represents
is a programme created to promote and improve the representation of people of colour in children's books. Research, news and features from authors and illustrators. .
BookTrust's Bookmark
is full of carefully-chosen advice, articles, blogs, book recommendations and resources around disability and children's books.
The Little Rebels Children's Book Award
celebrates radical fiction for readers aged 0 to 12, including inclusive or anti-discriminatory books and those which promote social equality or social justice.
The Diverse Book Awards looks for the best Children's, Young Adult and Adult Fiction book published and written by UK authors. Judged by an independent panel, they celebrate diversity in publishing. Find out more via the link above.
In the video below, Ellie from Kent Libraries speaks with Emily Ghassempour, co-founder of Books for Change and a 2021 judge for the children's list of The Diverse Book Awards. They talk about her work campaigning, running anti-racism workshops and fundraising to provide diverse books to pupils in local schools in Kent. You can also watch this over on our YouTube channel.

Explore our diverse and inclusive children's book recommendations
Helping you find books showing positive images of disability and diversity, as well as titles that may prove useful in discussing these topics, so every child can see themselves in a book.
Explore our recommended reading lists below
Reading Well - Mental Health and Wellbeing
These books have all been recommended by young people and health professionals, and are available to reserve and borrow for free with your Kent library card.
Take a break!
Watch one of our fun videos!